Mime Passions
Mime Singles (Online Or Recently Online)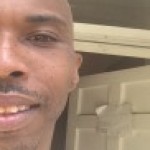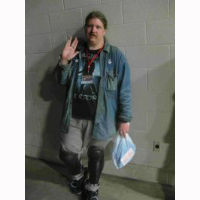 Description:
Am 36 yrs jamaican woman single no kids am a nursing aid and am ferthing my...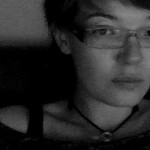 Description:
the most basic form of body and face expression. it keeps me wonderous abou...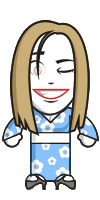 Description:
Anaïs From France hi ! i would like to learn the mime, would you liko...
Groups:
Mime Wannabe Click to open Quick Search
Click to open Quick Search